WATER TO WASTE, MORE THAN PLUMBING & DRAINAGE
From a simple washer change to a full plumbing renovation, from moving a tap in the bathroom to an industrial fit off, we will handle it all from Water to Waste & everything in between. 
Our fully qualified drainage team can lay complete drainage systems from the boundary to the toilet. We have the experience in & out of the trench to tackle any project.     
When pipes get blocked you need action in a hurry, Our  'HOSE IT' van is set up  with the latest in unblocking & leak detection machines that will get the issue sorted fast.    
Backflow testing is a council requirement. Our team are fully qualified and licensed & ready to undertake your testing requirements.
Water to Waste are able to deal with gas line installations and repairs. Whether renovating your kitchen or simply upgrading appliances, we are capable & qualified to perform your gas plumbing.
Water to Waste has been the film industries 'go to' plumber for more than 15 years & when it comes to a specialist plumbing project, we can design, build & fabricate anything you can dream up, plus we'll be on time, on budget  & discreet.
WATER HARVESTING
& FILTRATION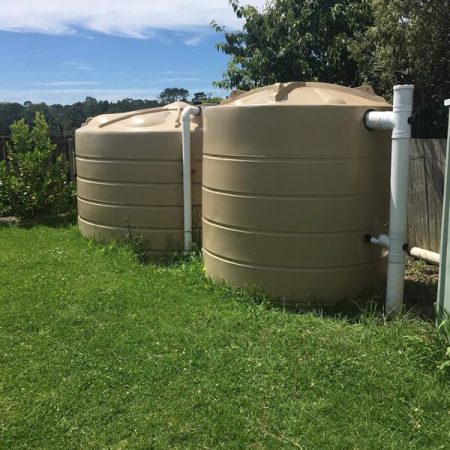 The harvesting of rainwater in tanks has become a popular method of water storage for many households. Collected water is used for many purposes like watering, washing vehicles, irrigation, washing clothes & other uses. 
GUTTER CLEANING & MAINTENANCE
Water to Waste can clean your gutters from the ground. Our SkyVac system can clean your home or work & we do it safely, efficiently while being cost effective. We can also offer a building / house washing service as well.
AES Sustainable Wastewater Treatment
Calitec Hot Water Systems
Eco Pacific Ducted Gas Heaters